When you need windshield replacement services then there are a lot of things that you have to consider including financial factors too. There are many auto glass companies that are available but not all of them may be the most suitable for your finances. Your ultimate goal is to choose a company for your auto glass repair or replacement needs that aims to provide service to car insurance holders while waiving the deductible.
If you have questions about how your payment will be handled with these types of companies, it is best to contact them and have a thorough discussion about what your insurance company provides and what they can offer you as a result. Because windshield replacement can often be a pricey cost, the goal is to get the auto glass company to bill your insurance company. If you hold a policy with a major insurance provider, there is generally no reason that you should have to pay out of pocket expenses for your windshield repair or replacement.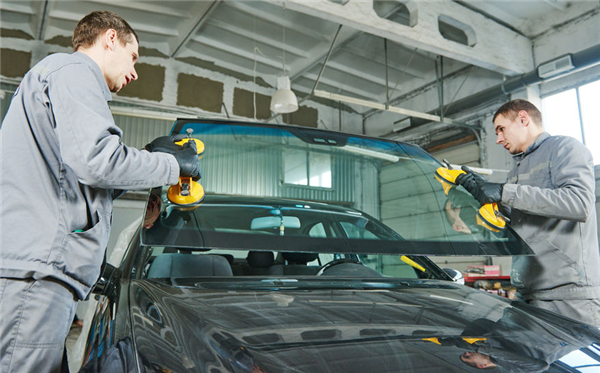 Usually, the insurance company is not owed and the reason is the miscommunication between the insurance provider, customer, and auto glass company. Because of this, you should make it your goal to ensure that both companies know that you want to have your insurance billed. If your car's windshield is broken or front glass is broken and you take your vehicle to the auto glass service for repair or replacement of glass, double-check with them to ensure that they have the correct information listed for your insurance company and that they have contacted them. It is better to contact your insurance provider by yourself to make certain that the auto glass service has made contact with them. If not, you can refer them to the specific information that is necessary.
It is suggested that you must search for windshield replacement services within your own area because this lets you find companies that can help you with your rear glass repair, side window repair and other glass repair or replacement needs without causing any extra cost and along with your insurance. If you don't know what your insurance policy says about windshield services, it is better to contact your insurance provider and ask about the available services to you. A solid understanding of these factors can be a great element in saving you money when the time has come to make a repair or replacement. Windshield Replacement Maricopa County can help you with all kinds of windshield repair and replacement needs and that too within your budget.